INTERNACIONALIST BRIGADE
Currently the Brigade operates both in Brazil and in Rojava, we already have some brigade members who are in the revolution, with this campaign we want to expand and send new brigade members to establish a greater bridge between the Brazilian and Rojava struggles.
The Sister Dorothy Internationalist Brigade is made up of people who support and believe in the practical and theoretical foundations of the Rojava revolution and, therefore, work together to build bridges between Brazil and the autonomous regions in northern and eastern Syria.
Our paths crossed in this incessant search for effective ways to help articulate other world possibilities, even in the midst of war, the climate crisis and neoliberal globalization. We believe that the conditions for the production and reproduction of life must be in the hands of people, not corporations and the State – and that is precisely what the Kurds, other ethnic minorities and internationalists are managing to put into practice in the autonomous regions.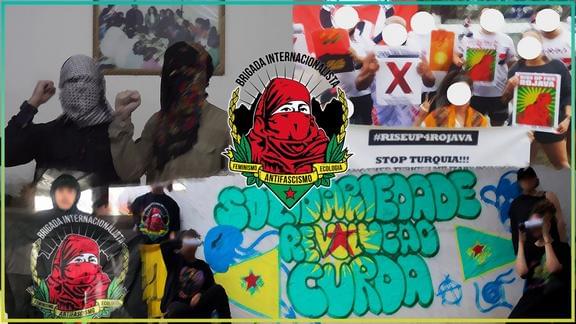 FUNDRAISING
We are collecting for one person, so it would be necessary:
1x airline ticket - € 1864,53
Minimum of 5 days of accommodation before going to Rojava - 5x € 20 = € 100
Transport - € 300
Emergency - € 200
---------------------------------------------------------------------------------------
TOTAL - € 2,464.53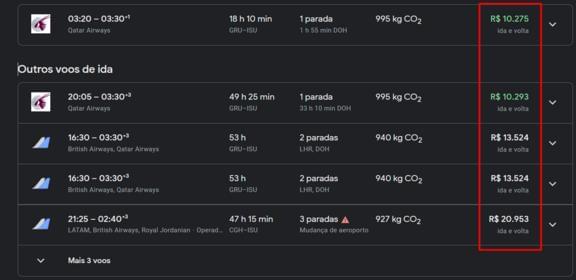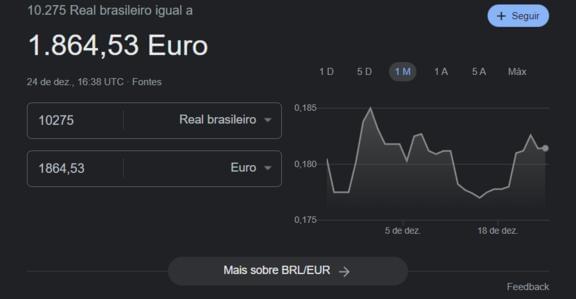 With this amount we managed to send a militant from Brazil to work in Rojava for a long period of time, being essential to face the growing fascism in Brazil.
SOME ACTIONS OF OUR COMRADES
Our comrade who is currently in Rojava (Revolução no Curdistão)
Call of support for the Brigade that our Rojava comrades recorded
Brigade supporters carrying out direct actions in Brazil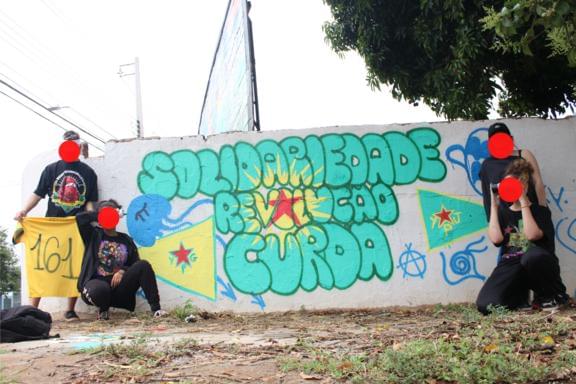 1% of €2465
€ 25 reached in total
-246 days left