Hunt Saboteurs Sweden has grown enormously in the past year. We are now seen as an important organization that is taken seriously in the hunting debate, we have made contacts and started collaborations across national borders and have been involved in several television projects. This does not only makes us proud but also incredibly grateful as we see an increased resistance to the Swedish hunting culture and that more people dare to stand up for the animals and say that it is not okay to exploit nature without limits.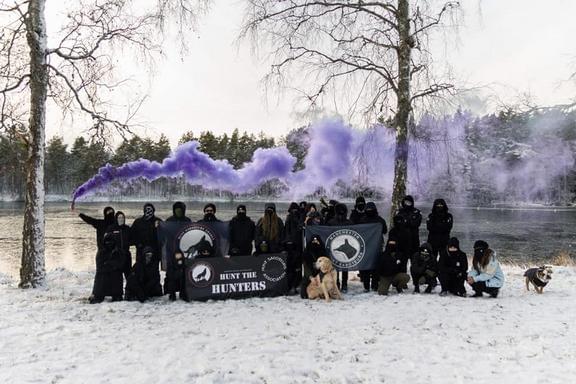 Hunt Saboteurs Sweden is a non-profit organization. This means that, unlike the swedish hunting association Jägarförbundet, we are completely dependent on donations and that our members work without compensation, take time off from work and family to be able to be on site in the forests, use their vacation days during hunting times and contribute with what they can financially for petrol and materials. We do this for the sake of the animals and because we know that we are needed out there to protect them from the bloodlust of the hunters. Never have so many animals been sentenced to death in Sweden as after the new government led by the hunting lobby took a seat in the parliament. Our leaders are digging our graves at breakneck speed without any concern for the future.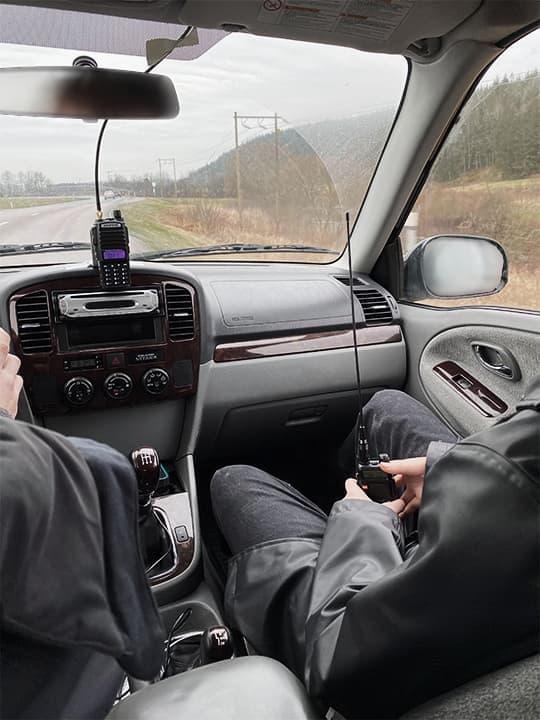 We want to continue to grow and develop the resistance at the same pace as the hunters are increasing the mass murders of Sweden's animals, and therefore we need your help. Materials are needed, which is crucial for our resistance to be conducted effectively, and resources are usually what determines how much or little resistance we can do on site. Examples of materials that we are always in need of are power banks, flashlights, cameras and tools. Everyone is welcome to take part of receipts from the purchases after the end of the collection, and we will of course be equally grateful to anyone who wants to donate the material directly to us instead. If this is the case, please contact us via e-mail or Messenger.
Anyone who is against the horrific treatment of Sweden's wild animals and wants to resist but doesn't dare or have the opportunity can now help stand up for those who have been effectively silenced and sentenced to a painful and protracted death. In this fight we are all needed in every way.
We and the animals thank you!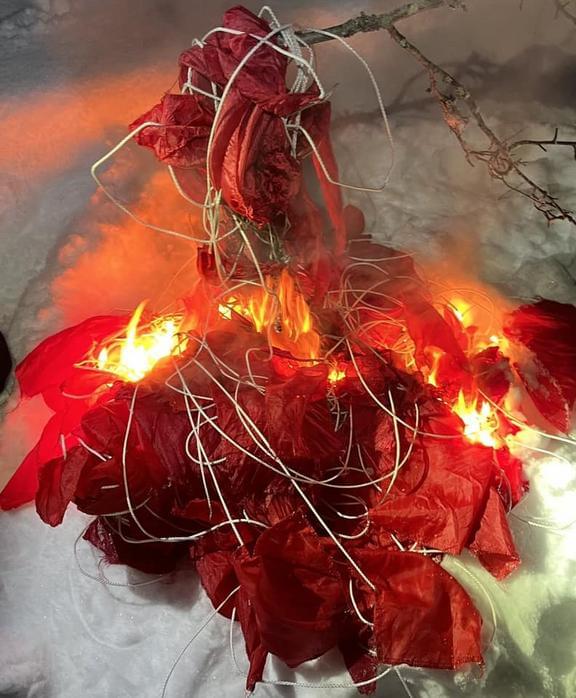 131% of €220
€ 290 reached in total
-204 days left