The ABC book describes anarchist words, concepts, phenomena and people in alphabetical order. Throughout the book well-known examples from the anarchist movement in Sweden are used. The book will be illustrated by several illustrators from the anarchist community in so-called Sweden. The children's book is the result of non-profit work.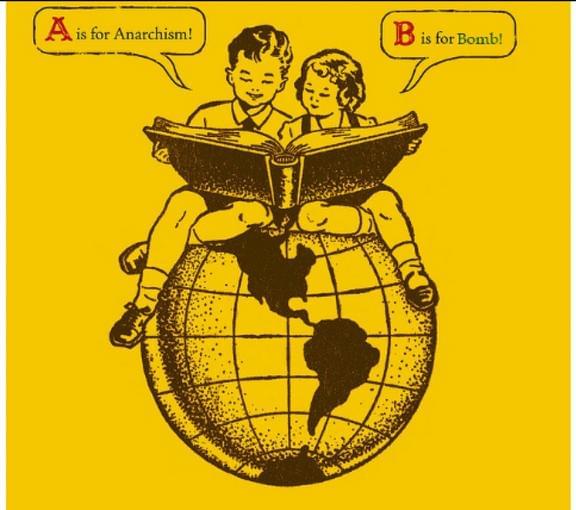 HELP US PRINT THE CHILDREN'S BOOK
We are now at a stage of work where we are starting to plan the printing of the first anarchist ABC book in Swedish. We will print 50 books to start with. Printing the books costs SEK 5,500. To print the children's book, we need help with financial contributions, and therefore we are starting a fundraiser in order to finance the printing. The money donated to the fundraiser will be used to print the ABC book. (The children's book will not be printed/published by an established book publisher, we will handle the printing of the book ourselves)
The children's book is a long-term project. The money generated from the sale of the book will be used to print more copies of the ABC book. In this way, the children's book becomes a financially independent project.
The book will be available for sale at radical book fairs and autonomous book cafes in Sweden, as well from our own platforms.
100% of €550
€ 551 reached in total
-33 days left